 YOUR BRAND IS THE DEFINITION OF WHO YOU ARE
It is the reputation of your company and without it, your customers are not going to remember you
Creating a brand for your business is more important than just running a company selling products or services . It really does not matter if you are an emerging or well established company.
You have to make people remember who you are
Many people think the word brand as just another word for logo. Brand is more than a logo. It off-course starts with a logo which is very important to create that first impression and all the way goes to a variety of stuff that is used in your business activities to promote your products and services to your customers. The Creative Nerds at IDEACUBE are experts when it
comes to creating branding solutions. Checkout the list
of solutions that we offer.AT IDEACUBE we help you create the
BIG IMAGE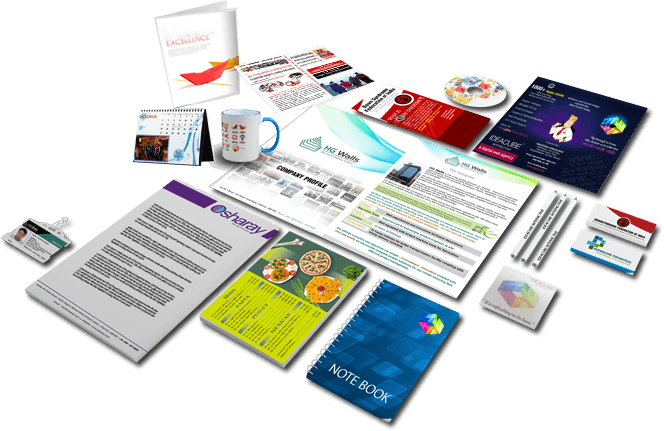 Logo Designing
Brochure & Catalog
Business Cards
Letterheads
Merchandise
Posters
Graphics
Flyer
Label Designing
Package Designing
Banners
Calendars
Invitations
& more...
Talk to us on how we can help your business with a remarkable brand image

7904856567 (Mon - Fri 10AM - 6PM)
Or